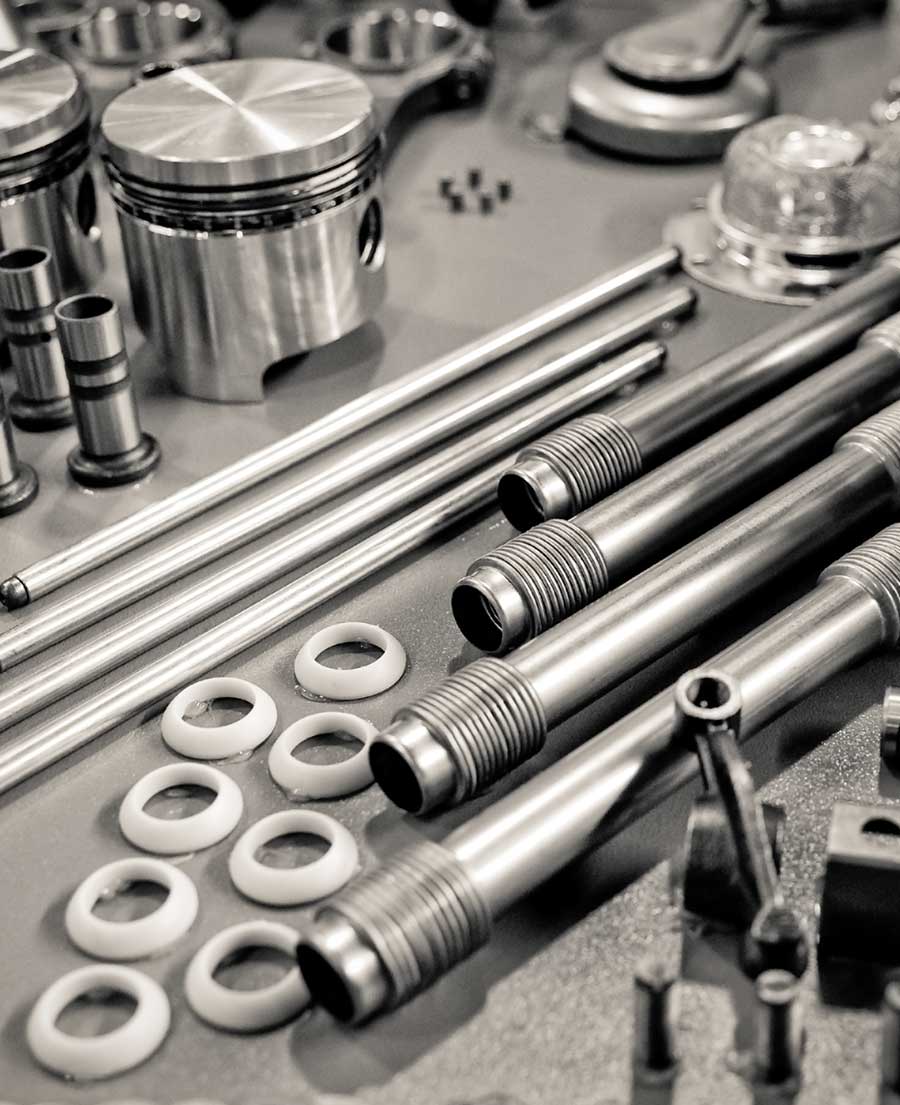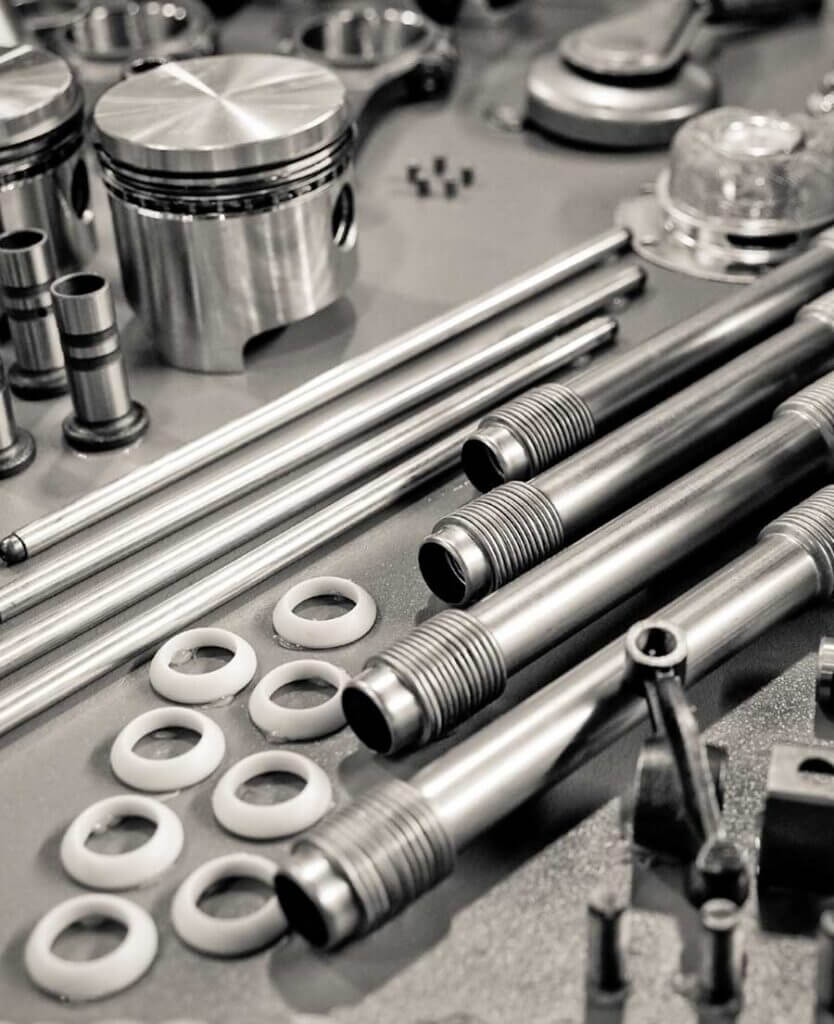 Since 1986, Tsuan Chi Enterprise Corp. has been specializing in forging, building key automotive components as drive shafts, connecting rods etc., as well as special hot-forgings in particular.

Unlike most peers engaging in conventional forging, we practice upset forging to efficiently handle titanium alloy, aluminum alloy, stainless steel, alloy steel, carbon steel etc. to build car/motorcycle parts, valves, camshafts, ATV/ship camshafts, metallic parts and accessories, hand tools, mechanical hardware etc.

Years of dedication to automation, lowering cost, upgrading quality and enhancing efficiency has substantially boosted our production capacity and competitiveness to build recognition and support globally. Besides in-house R&D, we also welcome OEM/ODM/custom orders.